Multech keep improving the Capability of manufacturing
2022-06-14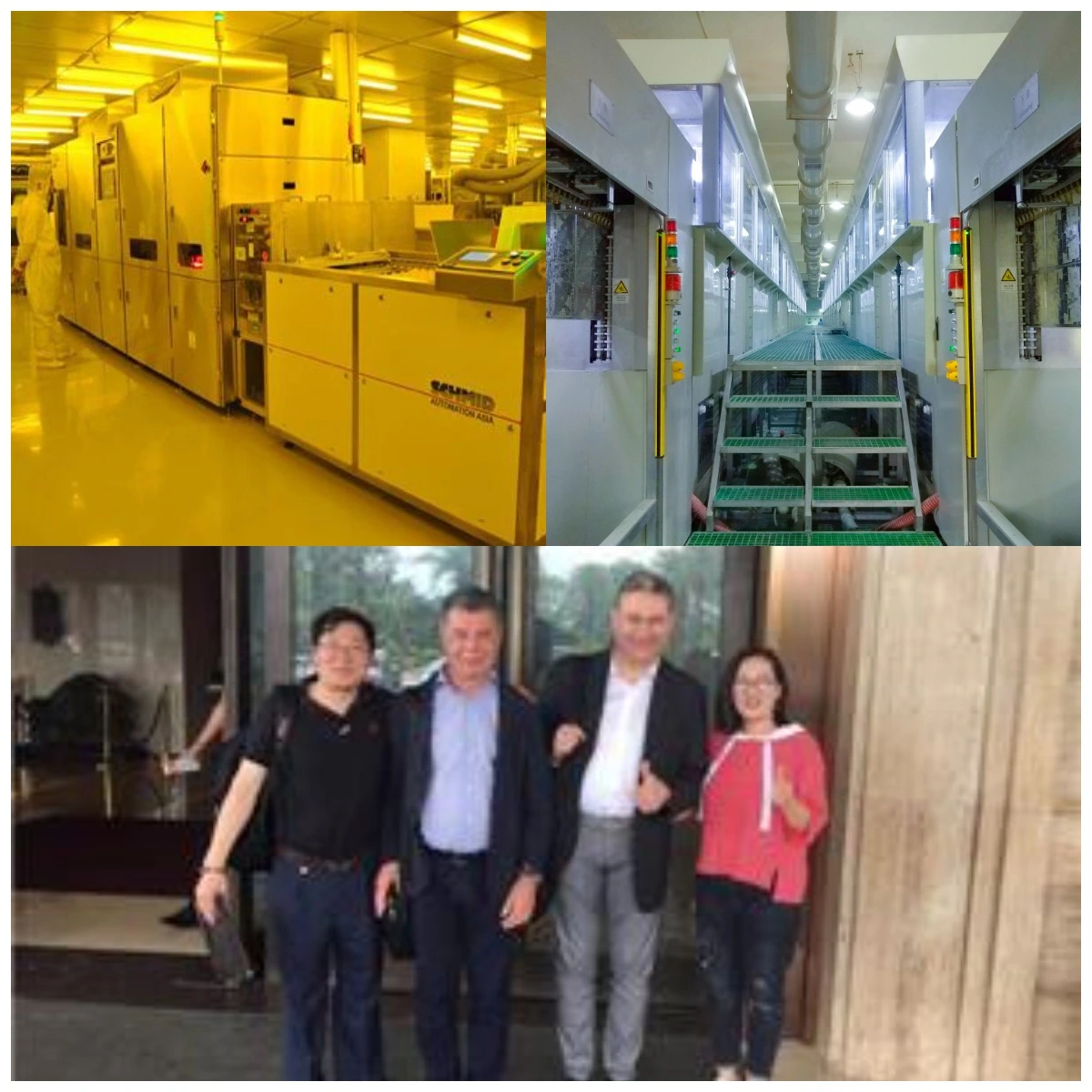 Multech invested in KS Electronic Technology this year as Third-party investment company ,Multech is one of shareholders to develop our cooperation.
Multech Teamed up with KS to expand the Markets in the world. Multech would like to support the suitable End Users who demanding large volume of PCBs based
On KS Plant as the subsidiary of Multech to developing PCB Markets in worldwide.
This year of 2022 ,Multech keep improving the Capability of manufacturing
Now have large range to support customers in better services, we are good at standard PCBs from 1-layer to 26-Layer with short lead-time of production, Mass-lamination Multilayer board inner layer manufacturing and surface finishing like as ENIG/Leadfree HASL are fabricated in house ! we are sturggle for the PCB markets to act as good competitor to be valuable supplier, be good quality ,be competitive pricing and professional technical player!  
The year of 2019 ,Multech keep improving the Capability of manufacturing :
High-tech PCB with HDI 4steps even Any-layer for small volume, Flex and Flex-Rigid up to 36-layer, metal board(Al, Copper) and special material board such as Ceramic, Rogers and RF ,Teflon, isola, Dupont …etc. , high aspect ratio 16:1 backplane board, Max 13oz thick Cu board and embedded capacitance/resistance. 
We are qualified by many customers in USA/Europe/Japan… We are in a struggle against PCB Markets in all the world, competitive pricing to offer customers around $53-55/m2 for standard 2layer mass production 500 m2 /lot per order, $88-90/m2 for standard 4layer 300 m2/ lot per order…
We always providing in high quality leveling with above 98% the first pass rate, we produced a medium-sized 18layer(2 steps HDI,min hole 4mil,min trace width/gap 3/3mil,BGA pitch 0.4mm) within 15 days,with first pass rate 98.6%. for small/prototype jobs with quick-turn around services including complicated PCBs (HDI. High Multilayer and Flex-Rigid)
China's largest printed circuit board fabricator to present recent R&D developments for high speed PCBs and Backplanes.